Take your celebrations to the next level with a dedicated event coordinator, a chef curated catering menu, and three distinct event spaces that allow creativity to bloom. Whether it is an intimate wedding, a social celebration, or a casual networking meeting, Bar Room can accommodate special events for up to 125 people.
50 people for a sit-down dinner
or 125 for a cocktail reception
Bar Room serves as a unique canvas for an intimate wedding with neutral spaces that can be transformed to create a memorable day that captures the true essence of you. Let our experienced special event team oversee every detail from design to customized menus for a one-of-a-kind ceremony and reception.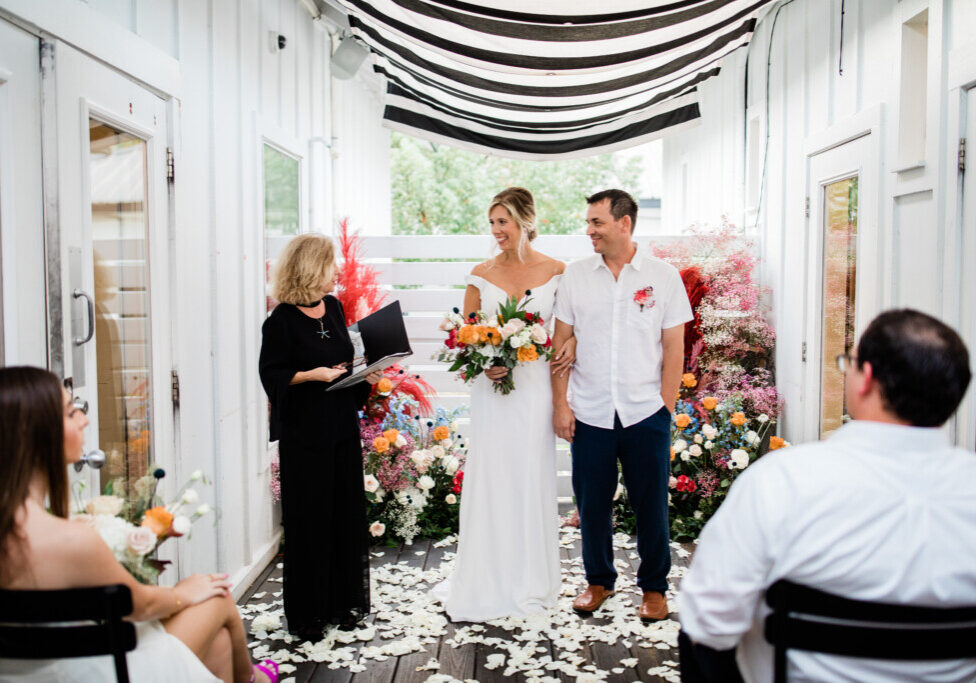 All catering is curated with a focus on locally sourced ingredients and innovative combinations that reflect both the seasons and our coastal location. Available menus include hand cut cheese & charcuterie boards, snacks, canapes, coursed dinners, and pastries and desserts. Drink menus highlight minimal intervention wines and craft beers.
Information & Reservation