For many years, friends and colleagues Dave Rauschkolb and Chef Phil McDonald had hoped to launch a business together. From a shared vision for a true neighborhood bakery with fresh, naturally leavened baked goods, Black Bear Bread Company was born in late 2016 in a quaint café in Grayton Beach.
Together with their team, they baked, tested and tweaked: perfecting craveable recipes as a loyal customer following quickly took shape. Expanding upon the original Grayton Beach location, Black Bear grew to include the Bar Room in 2019, a second café in Sandestin in 2020, and now a third location in Seaside in 2021.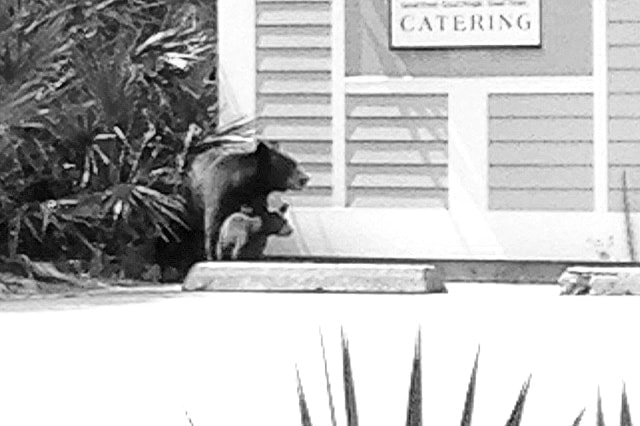 "After catching some local Grayton Beach bears eating some test bread from our dumpster one morning, we knew we had to call it Black Bear Bread Co."
Our mission, every day, is to rise to the occasion. We mindfully source our ingredients, serve only the freshest products, and we pour love into what we share. What happens when precision, seasonality and service meet? Well, the proof is in the eating. 
Restauranteur Dave Rauschkolb is well known for his successful family of restaurants under the Bud & Alley's brand in Seaside – Bud & Alley's, Pizza Bar & Taco Bar. Founder of Table Five, a private chef + catering company, Phil McDonald has led elite kitchens from Florida to New York City. A love of surfing brought these two together while a love of great food prompted them to come together create an innovative new brand in Black Bear Bread Company.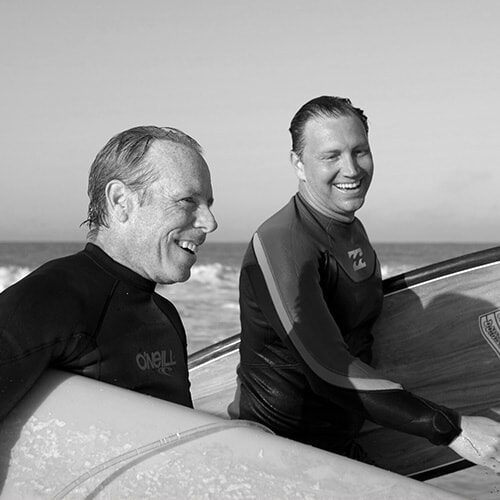 We don't cut corners and this includes sourcing our products mindfully. By cultivating personal relationships with growers, farmers and vendors, we ensure our food is the highest quality and sustainably produced. Daily specials are ever-changing and the beautiful bounty of local farms and artisans spark many creations.
Stumptown Coffee
Jacobsen Salt Company
Mountain Valley Water
Valrhona Chocolate
Mac Farms
Tall Pines Beef
Dragonfly Fields
JV Foods
Evans Meats
Miir
Swick wines
Waterstreet Seafood
Benton's
Noli South Kombucha
Oyster City Brewing
Register Family Farm
Southern Grace Lavender Farm
J.W. Renfroe Pecan Company
King Arthur Flour
Greenman's Garden
Plugra Butter
King Arthur Flour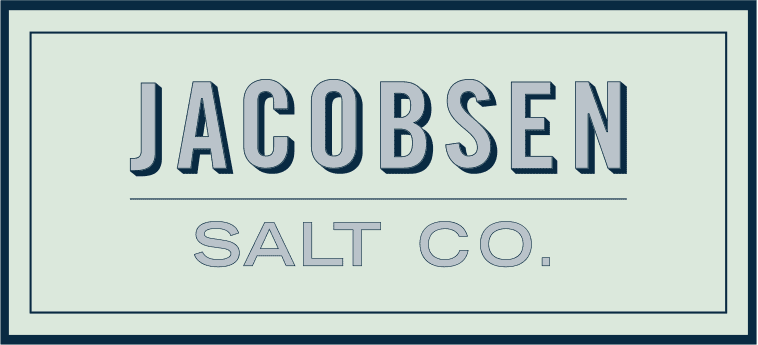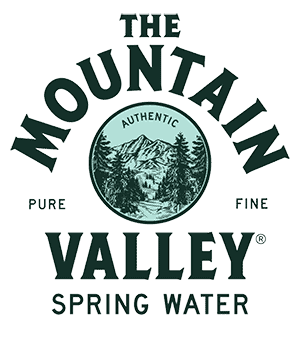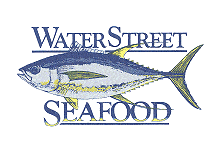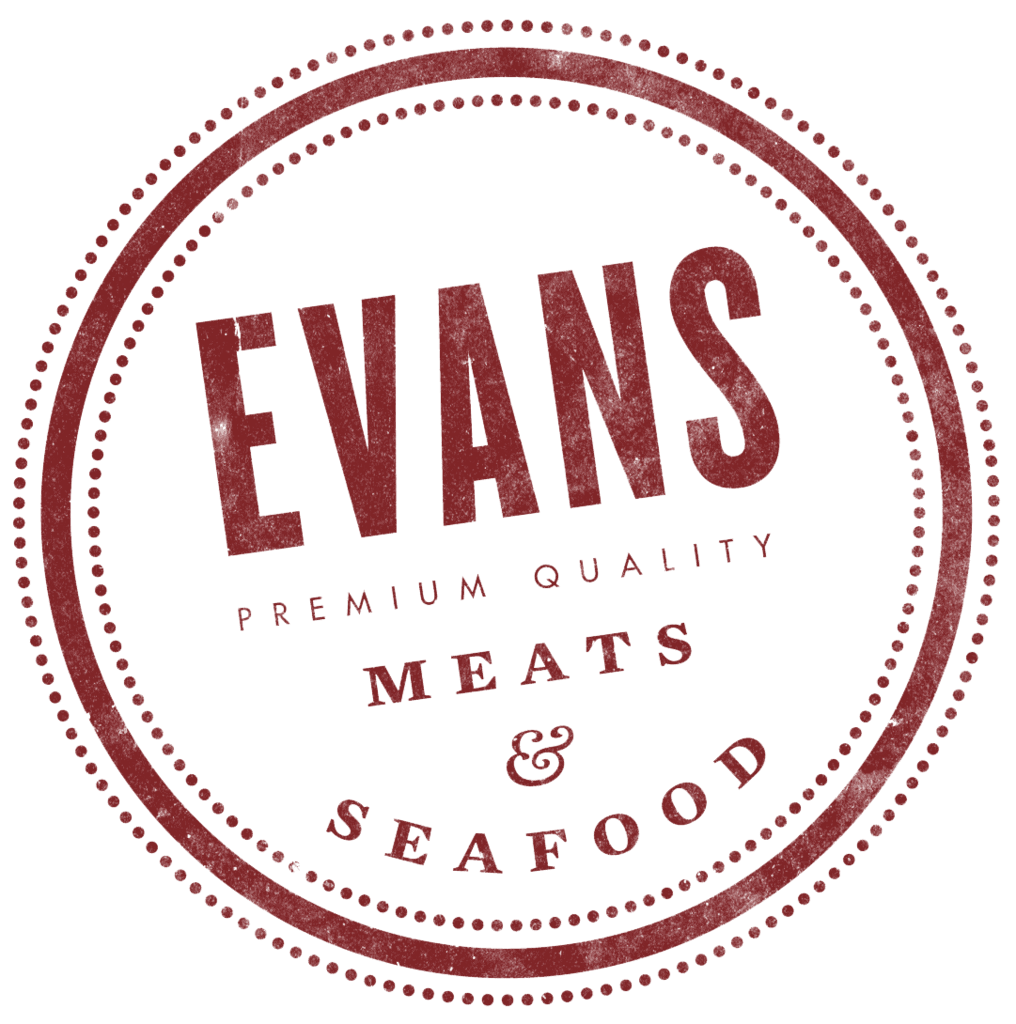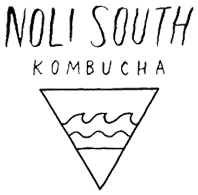 How Black Bear Bread Co. Got It's Name!
Tartines at Black Bear Bread Co.
Black Bear Bread Co. & Bar Room!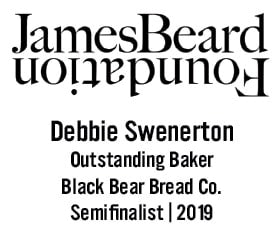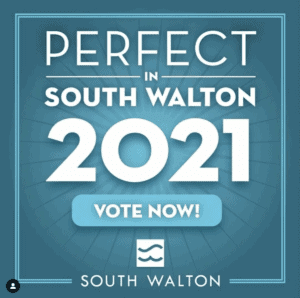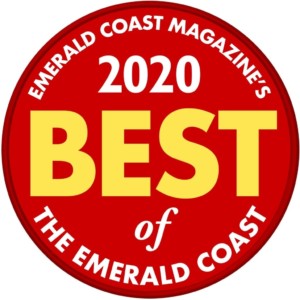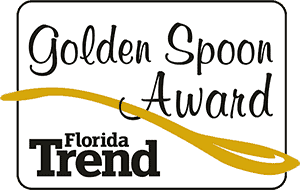 We seek good people passionate about good food. An eye for detail and the energy to work in a busy bakery makes for a great fit for our fun, hardworking team.
At Black Bear Bread Co, customer service is our top priority. Whether you're looking for more information, need help with an event, or just want to say hello, drop us a line.